---
Healthcare Marketing Services With True Global Reach
A MODERN, FULL-SERVICE AGENCY
EVERSANA INTOUCH International provides life science marketing solutions that drive integrated business and brand success. Our services deliver awareness and engagement that resonate across nuanced audiences. We accomplish this by employing core and digital expertise to create favorable outcomes throughout an entire product lifecycle – and with multiple strategic constructs – all customizable to address the needs of your specific brand challenges.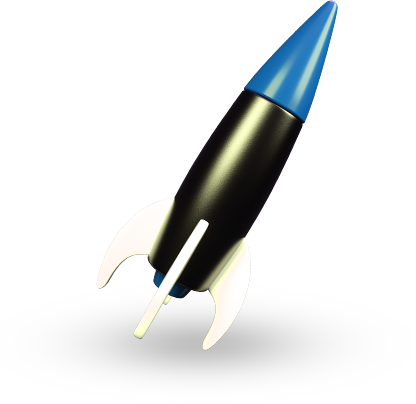 GET STARTED RIGHT
CORE SERVICES
Focus on Brand Commercialization, Strategic Activities & Deliverables for Pre-Launch & Launch
Product Commercial­ization & Launch
Brand Strategy / Portfolio Positioning
GET CONNECTED
DIGITAL & SOCIAL SERVICES
Focus on Multichannel Marketing, Digital & Social Activation
Social / Media Planning, Buying & Execution
Digital UX, Creative Design & Execution
Technology Integration & Deployment
GET JUST WHAT YOU NEED
SPECIALITY SOLUTIONS
Focus on Unique & Specific Business Challenges & Marketing Activities
Enterprise Technology Solutions
EVERSANA INTOUCH'S METHODOLOGY
Our strategic methodology takes multiple activities into consideration for brand building and product launch for consumers.
It's a modular approach to multiple strategic constructs, customizable to address the needs of diverse clients, designed to solve any brand challenge.
Whether it's a new-to-world therapy, new market rollout, mature product, or franchise, we use a two-phase approach for building successful brands and can start with you anywhere along the spectrum. The first phase focuses on strategy development, the second on how to activate the strategy.
Initiation
Brand Strategy
Creative Strategy
Engage­ment Strategy
Experience Strategy
Channel Execution
Monitor & Evolve