---
Ever-Changing, Never Satisfied
The next era of healthcare demands a strategic and creative partner who's adept at making connections and continuing the conversation among patients, providers, and payers. That's where the forward thinkers of EVERSANA INTOUCH Engage live, breathe, and excel.
Our Origin Story
Uniquely Designed to Move Your Brand Forward
From the day we were created in 2020, this full-service agency has been uniquely designed to move brands forward, helping pharmaceutical and biotechnology companies reach patients, providers, and payers to enhance the patient experience and improve outcomes. 
We never stop thinking about what's next.   
As a part of EVERSANA, the leading independent provider of commercial services to the life sciences industry, we have unlimited access to EVERSANA's integrated solutions. From patient services and adherence support to management consulting, we're just down the hall and in the know, able to create value across the life cycle of every patient experience. 
In 2021, EVERSANA grew again, and EVERSANA ENGAGE became EVERSANA INTOUCH Engage, joining the family of agency affiliates focused on envisioning what's next in pharmaceutical marketing.  
How We Do What We Do
The Cultural BELIEFS THAT
GROUND US
Select a belief to reveal more.
I act with the patient's best interest in mind.
I own every client experience and its impact on results.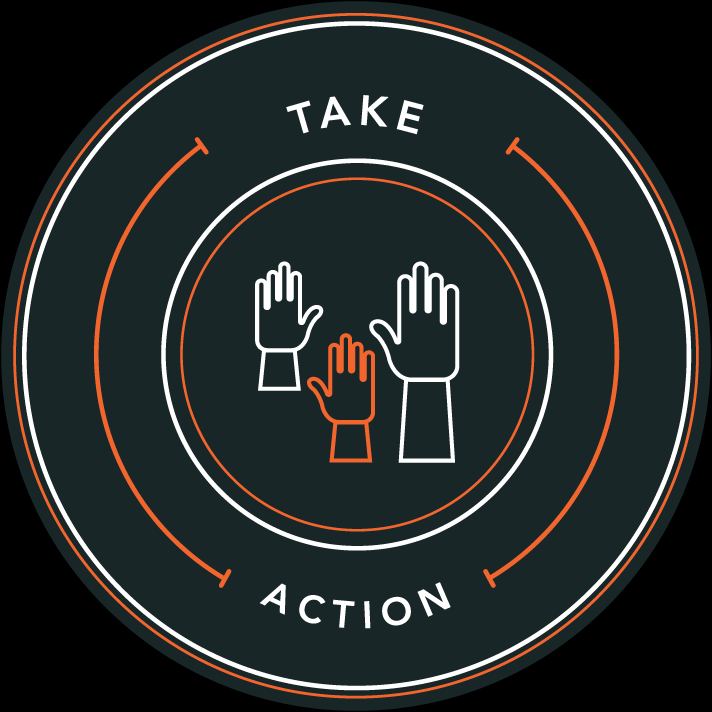 I am empowered and hold myself accountable.
I own my development and invest in the growth of others.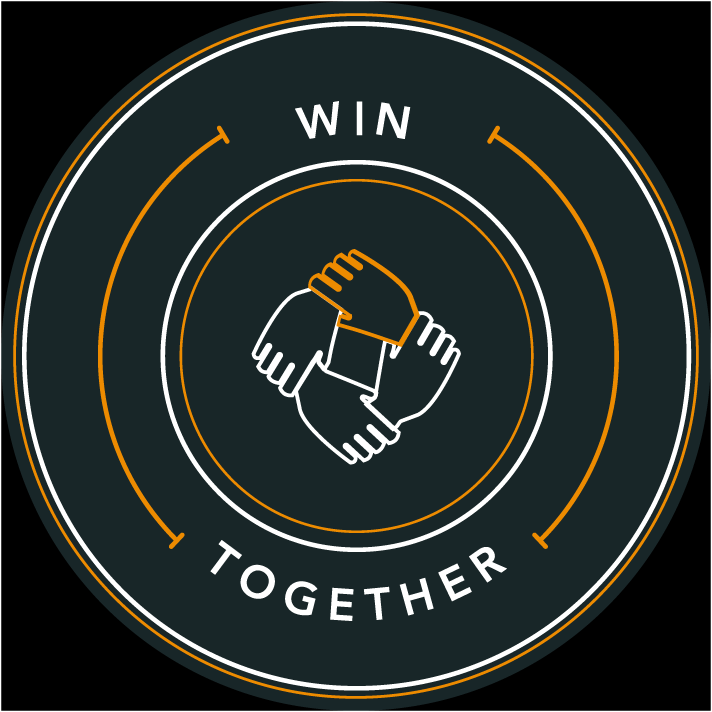 I passionately connect with anyone, anywhere to achieve results.
I speak up to create transparent, thoughtful, and timely dialogue.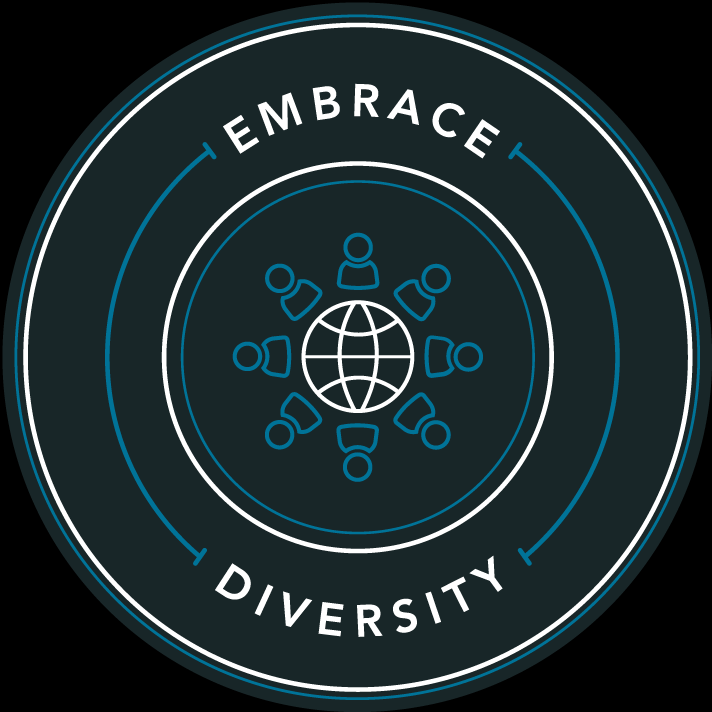 I create an environment of awareness and respect.
I am bold and creative in everything I do.