The Instagram interface – a photo, below which appears a number of likes – is so well-known, it was its own Halloween costume. That's changing, though, as parent company Facebook Inc. attempts to counter criticism that the social network engenders constant comparison, particularly in young adults, by removing the "like" count from that display.
This change has been implemented in tests throughout Australia, Brazil, Canada, Ireland, Italy, Japan, and New Zealand, and is now being piloted to some of the 110 million Instagram users in the United States. Whether the change will be rolled out across the board, and become permanent, remains to be seen.
How Big of an Effect Will This Have?
This changes life for Instagram influencers, who have been able to use the like counts to help demonstrate their potential value to advertisers. Increasingly, those seeking relationships with advertisers need to work like traditional media outlets, demonstrating their value to potential advertisers through a variety of proof points.
The purported goal is to make opaque the difference between users' posts' popularity. While a user will remain able to see their own like counts, they will no longer able to see those of other users. For the social network found in a 2017 study to be the worst for users' mental health, this is a step toward making it a "less pressurized environment."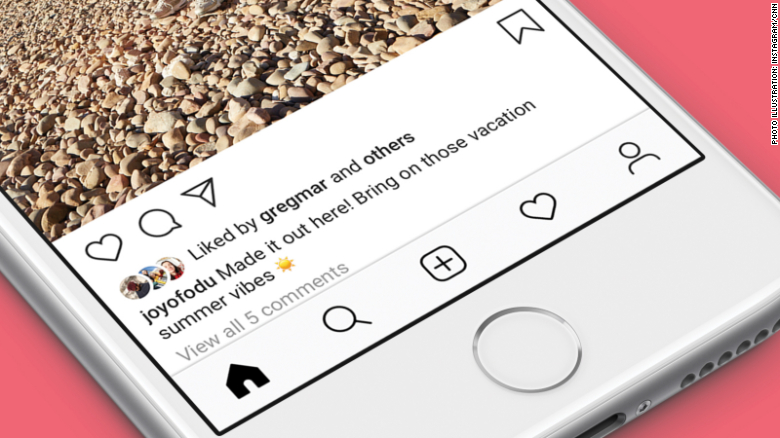 (Or so they claim. Esquire writer Olivia Ovenden suggests that perhaps this opacity is the first step toward Instagram offering advertisers its own service, "through which the platform connects brands with the well-performing and micro-targeted influencers who are best positioned to sell their products. In return, Instagram gets a cut.")
In terms of business impact, however, this may be less than feared. Just as public-relations professionals used multipliers to try to calculate advertising value equivalency, so too is social media evolving how it measures influence.
As noted in a recent BBC story, "the removal of 'likes' is 'more of a shock to [influencers'] ego than their trade.' It has been years since … agencies [paid] influencers based on how many 'likes' a post gets, mainly because that system was so easily corrupted."
Furthermore, Intouch EVP of Innovation & Media Justin Chase believes that this may actually be a positive change for life-science brands:
"As influencers are still so nascent to pharma, we don't live and die by Instagram likes the same way the consumer packaged goods industry does. Of all the largest industries as a percentage of GDP, I expect pharma to be the least likely to see a negative impact – and, if anything, may even benefit. Dismantling the 'like economy' may even make influencer programs more economically feasible for pharma companies."
What Should Pharma Marketers Do?
As Justin notes, this shake-up actually provides a good entry point for pharma marketers who have yet to use Instagram as a promotional channel. A brand's posts will no longer be judged based on the number of likes they get, and some influencers may be more open to collaborations.
It's also a great time to explore other options rather than simple posts. As Tayor Loren, head of marketing for social-media scheduling app Later, notes, "Instagram Stories don't have any public metrics, and that hasn't stopped it from exploding in popularity with both users, brands, and influencers."
To discuss specifics of your brand's best uses for social media, reach out to your Intouch team.