Governance
Supplier Responsibility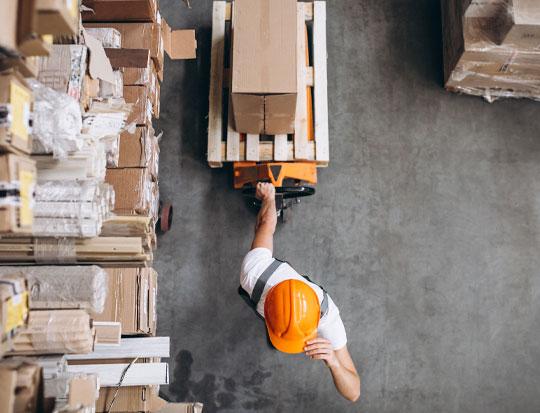 Our procurement practices integrate environmental considerations, from eco-friendly office supplies to equipment, and social considerations, including labor practices and human rights issues within the supply chain, into procurement decisions. We aim to minimize environmental impacts generated from suppliers' and subcontractors' own operations and products and to sustain EVERSANA INTOUCH's responsible supplier conduct to clients and other stakeholders.
We expect all suppliers to act and conduct business in a manner that complies both with the letter and spirit of our Supplier Code of Conduct.
When contracting suppliers for service, we are committed to making a conscious effort to work with diverse firms throughout the bidding process. We work to offer opportunities for minority-owned business to partner with the company wherever possible.
About our Corporate Governance
Holding ourselves accountable is part of our cultural beliefs. We commit to employing fair business practices, including accurate and truthful advertising, and to maintaining the highest standards of ethical conduct and social and environmental responsibility. We expect our employees and suppliers to be accountable for their actions.